Have a question?
Work in seconds, take out the stress and save time each morning when doing your brows!
Open the puff in the bottom dipped in the amount of hair powder, quickly create a full thick hair and natural eyebrows. By filling the color and eliminating the bright spots to confront the sparse hair and eyebrow. The powder is sweat, water, and oil-proof keeping it dry and long-lasting for the entire day!
The texture is fine and smooth, easy to spread and easy to apply. It is suitable for carrying out at home, travel, business trip, etc.
Feature:
Mini convenience, fine texture, natural color development
Soft mushroom head design, firm grasping powder, novices can quickly color
 Quickly take powder (take powder in the cover)
Save time: eyebrow pokes are quick, simple and remain the same. It only takes less than a minute to make a style of your favorite eyebrows. The lightweight and easy-to-carry feature allows you to maintain the perfect shape of your eyebrows at any time.
Long-lasting waterproof effect: The newly designed eyebrow seal is easier to fill. Strong adhesion can help your makeup last for 24 hours without staining or fading due to sweat or rain.
Change the way your eyebrows are drawn: the brow seal and eyebrow shape tools will change the way your eyebrows are forever , We designed the eyebrow seal and eyebrow card using the highest quality cosmetic ingredients to ensure a beautiful and natural look!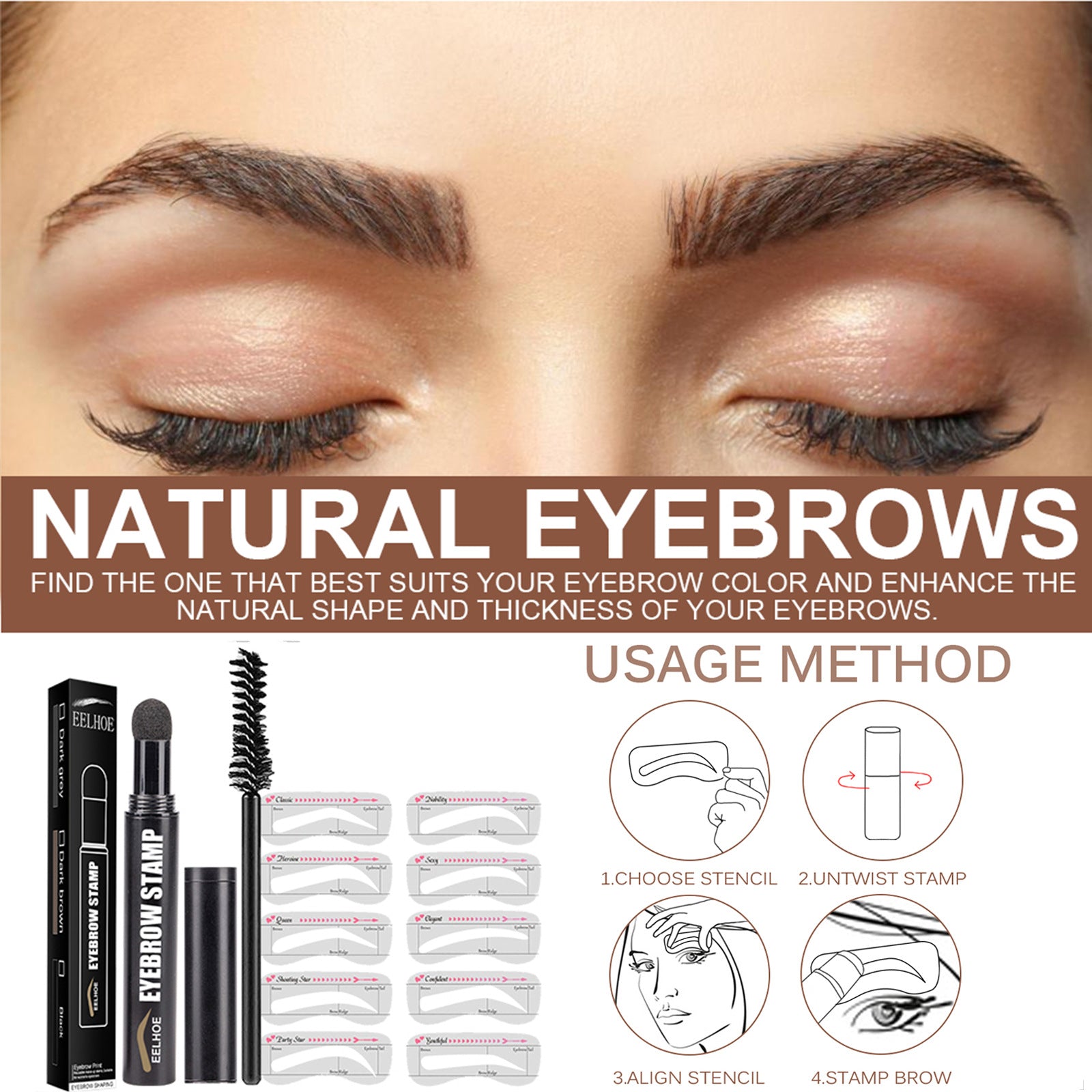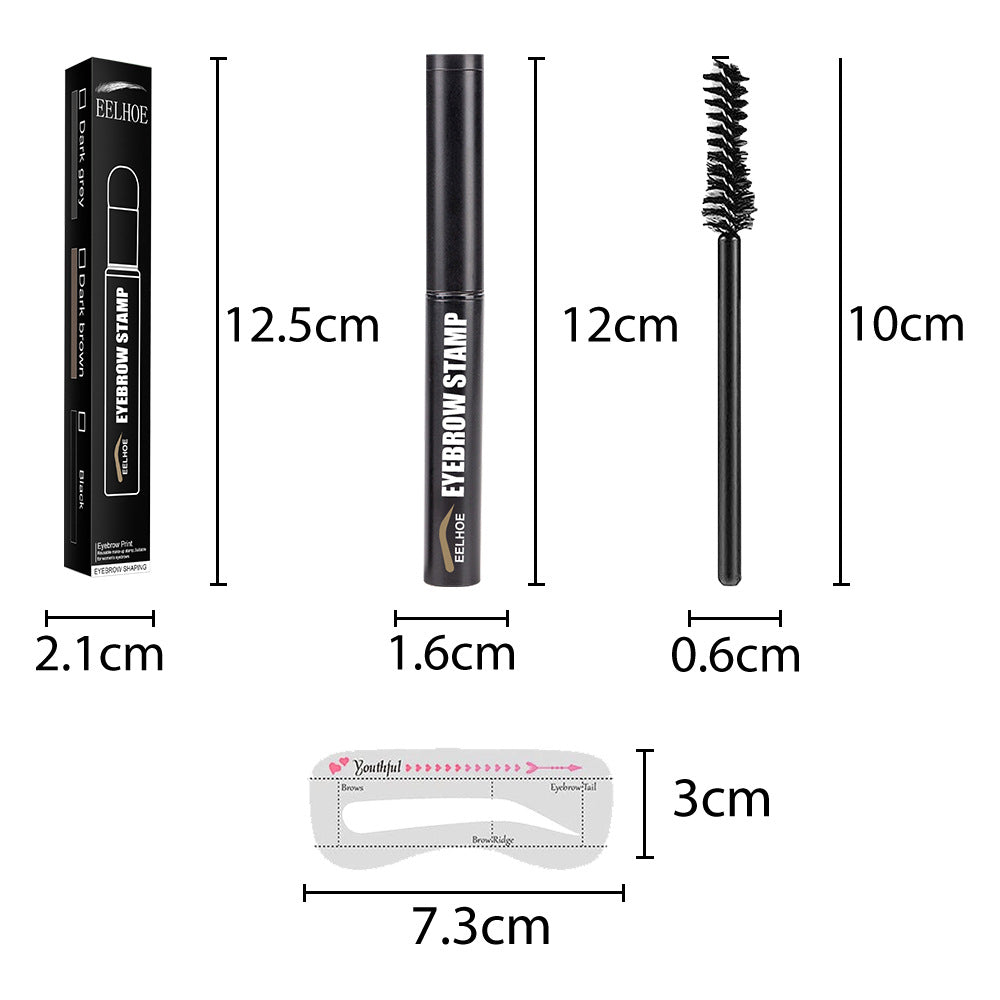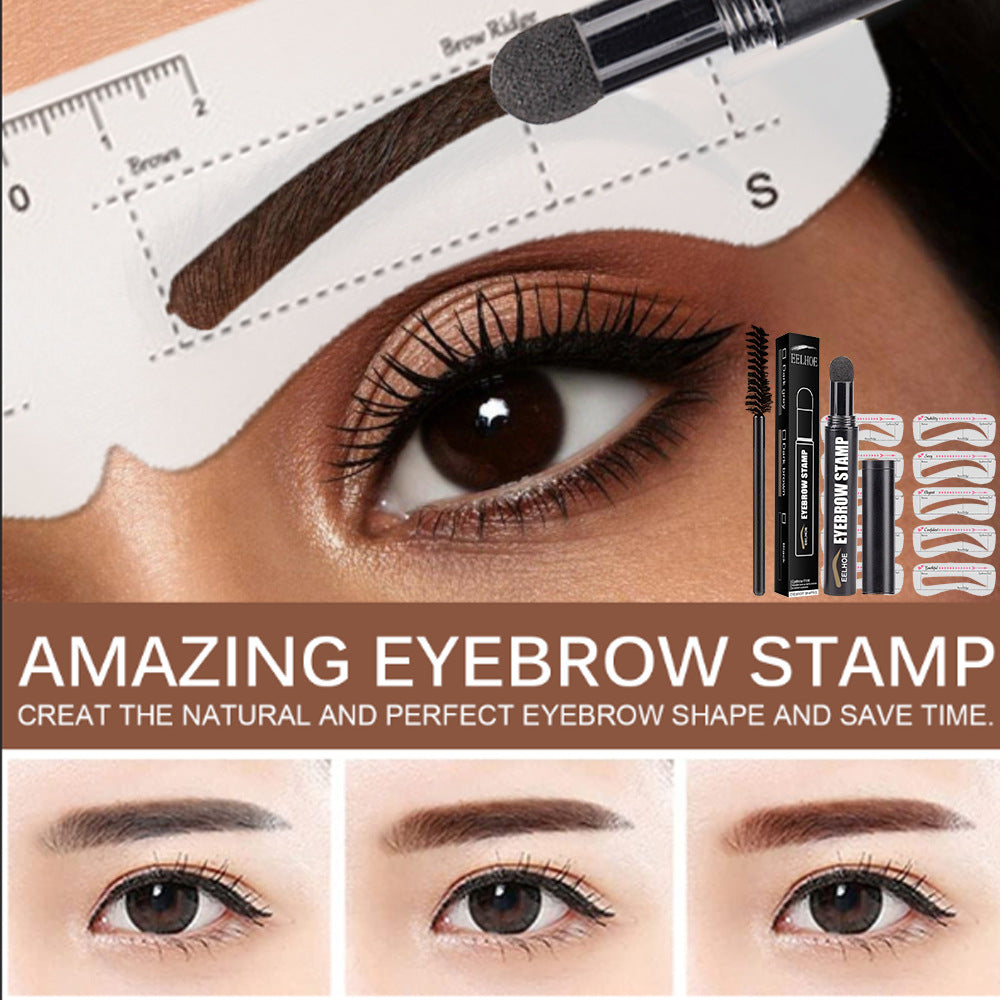 QUESTIONS & ANSWERS
Have a Question?
Be the first to ask a question about this.
Ask a Question